Sunday,
Uppingham Market Place
No event found!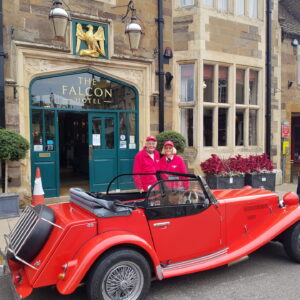 Entries are now being accepted from owners of classic and vintage vehicles for the 2022 Round Rutland Run. Book early to avoid disappointment. See the provisional new route around the north of Rutland and the online booking form at www.stiltoncheeserun.uk Entries for the 2023 Stilton Cheese Run will be accepted from January 1st 2023.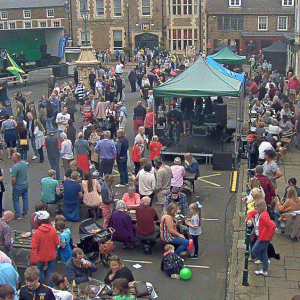 Excellent turn out at the 2022 Uppingham Feast on Sunday June 19th. A great family occasion with music and entertainment all day. Well done lead organisers Lucy Stephenson and James Torbell and the volunteer Feast team.
Pictured is Melton and Rutland MP Alicia Kearns (third from left) at the 2022 Rutland County Show joining volunteers from CPRE Rutland the countryside charity, the Mallard Pass Action Group and Uppingham First at the CPRE stand. Visitors were being encouraged to sign the 'Stop the Mallard Pass Solar Farm' petition being sponsored by the …