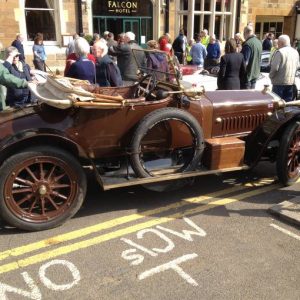 Government regulations permitting, Community Partnership Uppingham First is to host a new classic vehicle charity event in Rutland this September. The event will replace the 2020 Stilton Cheese Classic Vehicle Run which has had to be cancelled due to Covid-19. Date of the new event is Sunday September 19th 2021. In a Rutland first, the …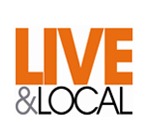 As part of its Covid-19 response strategy, Community Partnership Uppingham First has become a subscribing member of Live and Local. It is proposed to organise a series of online and outdoor events to provide safe opportunities for local engagement by those residents seeking companionship in these difficult times.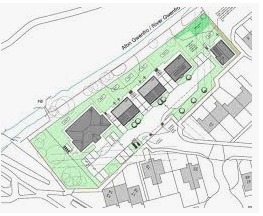 Uppingham Vanguard Board is to meet on Thursday February 24th 2021. The board brings together community representatives and prospective developers/landowners with a view to strategic collaboration on the town 's future development.