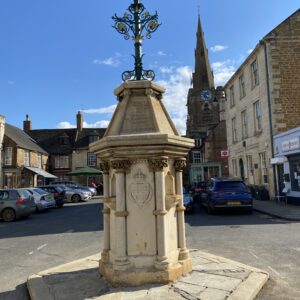 Gigaclear works are underway to bring full fibre broadband to several premises within the community of Uppingham. This network will enable residents to access download and upload speeds of up to 900Mbps. To find out more and to see if your property is included, please visit https://gigaclear.com/mycommunity For more information on roadworks taking place in your …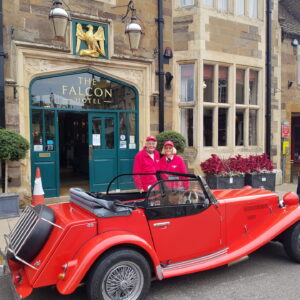 Entries are now being accepted from owners of classic and vintage vehicles for the 2022 Round Rutland Run. Book early to avoid disappointment. See the provisional new route around the north of Rutland and the online booking form at www.stiltoncheeserun.uk Entries for the 2023 Stilton Cheese Run will be accepted from January 1st 2023.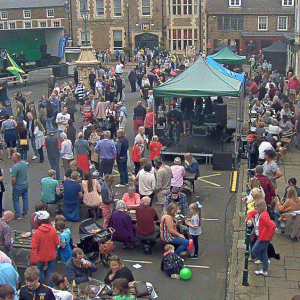 Excellent turn out at the 2022 Uppingham Feast on Sunday June 19th. A great family occasion with music and entertainment all day. Well done lead organisers Lucy Stephenson and James Torbell and the volunteer Feast team.