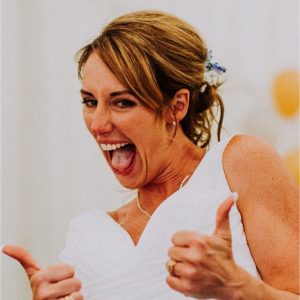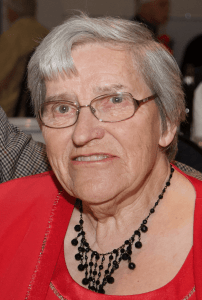 The Uppingham community is sending a party of supporters to this year's awards hopeful of repeating its success in the 2017 and 2018 awards. Uppingham Neighbourhood Forum acting on behalf of the Uppingham community has made two nominations to the 2019 East Midlands Women's Awards, the final judging of which will be announced at Colwick Hall, Nottingham on Friday October 11th. A win in any category of the awards will set a regional record of three consecutive winners for Rutland, one in every year of the competition.   
Previous Rutland winners are Jennifer Fenelon and Pam Dalby. Finger are crossed for 2019.    
The town's nomination for 'Outstanding Female Leader in a Market Town' is Uppingham Town Councillor Lucy Lewin, proprietor of Little Angels childcare.
The town's nomination for 'Outstanding Woman for Community Impact in the Charity and Voluntary Sector' is Uppingham Dementia Champion Margaret Demaine.