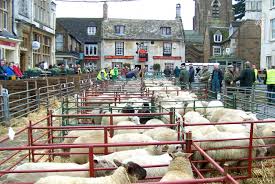 Date
Nov 27 2019
Expired!
Time
8:00 am - 1:00 pm
Uppingham Fatstock Show
A unique event in a market town market place. See the animals displayed and then auctioned either live or on the Uppingham Webcam at www.uppinghamfirst.co.uk
Wednesday 27th November 2019 in Uppingham Market Place – The fantastic Fatstock Show! Champion pigs, sheep and cattle are primped and preened for this event held in the Market Square. Rutland farmers proudly showed off the best of their stock with the aim of encouraging people to buy British and support the industry.